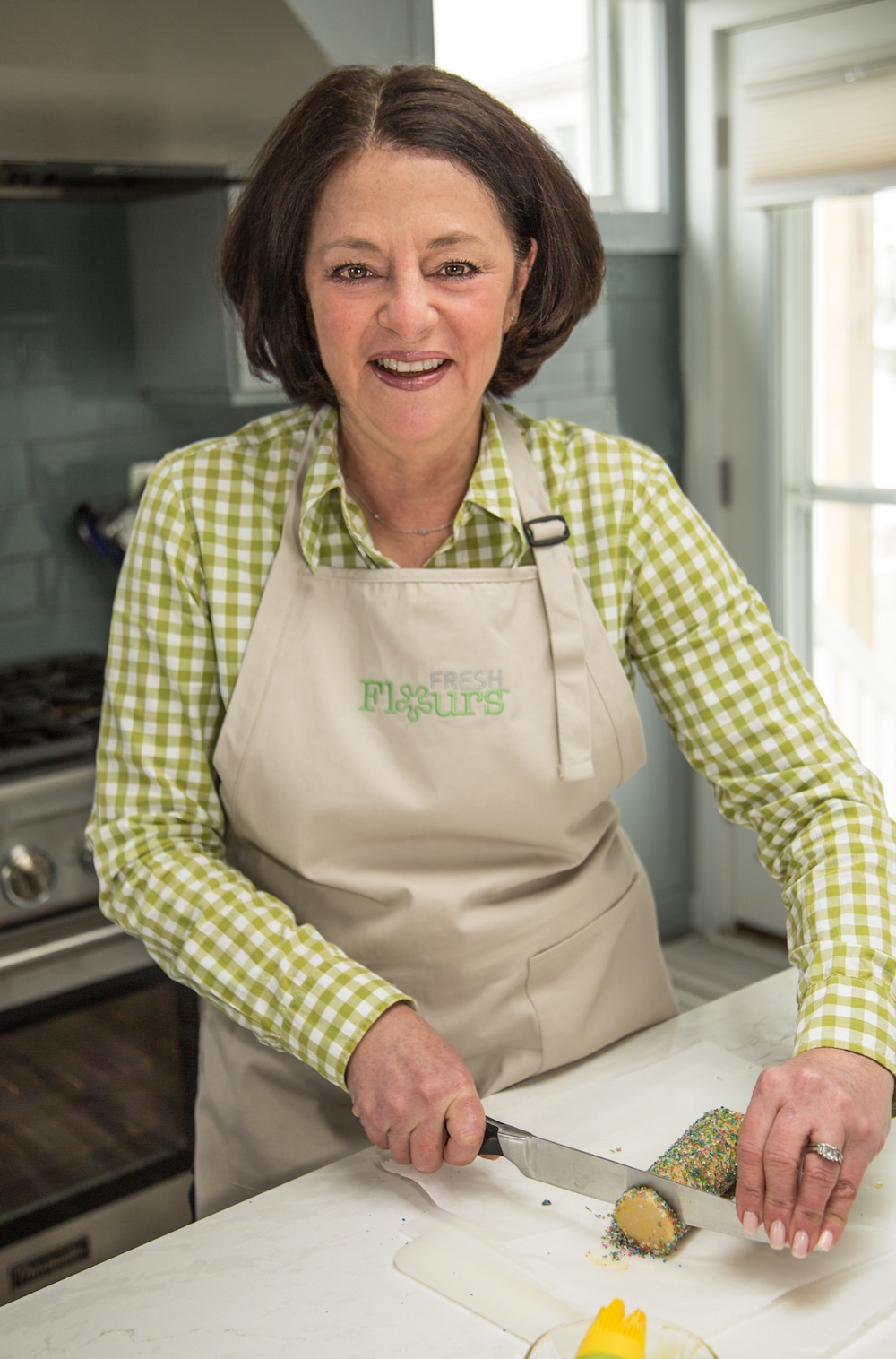 I had the most wonderful time hosting a bridal shower for the Marvelous Mrs. Haley Dagan (@thewrittenworld). I made the bridal shower party favors (surprise, surprise) and after quite a few phone calls, texts, and emails the idea for Fresh Flours LLC started to evolve. It was so nice to celebrate such a momentous occasion in Haley's life with close friends and family who surrounded her with love.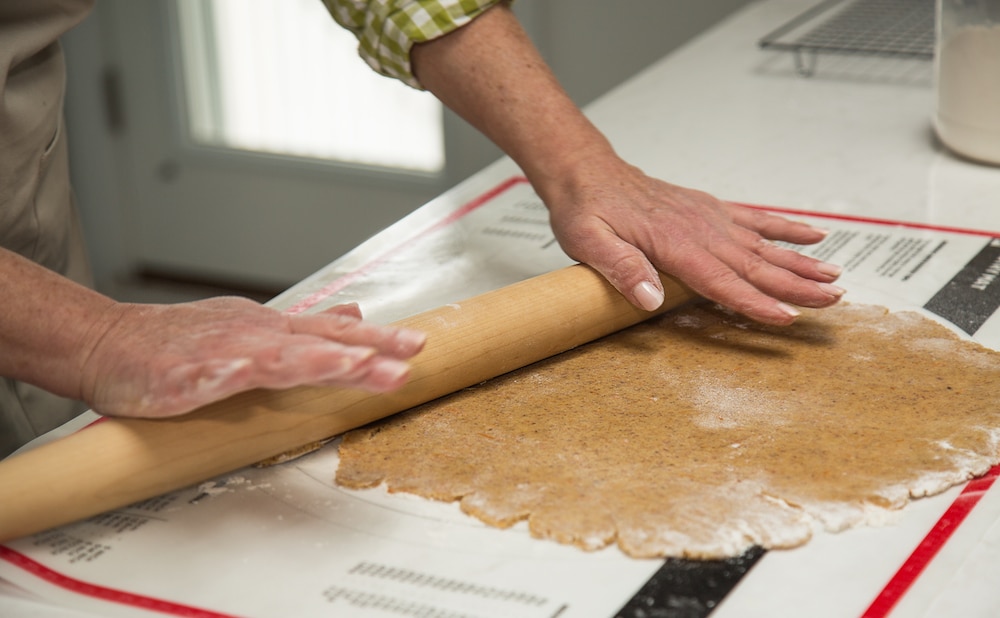 I have been baking since I was a child and everyone always encouraged me to do it as a business. I can finally say that with this special events bakery, we get to truly celebrate all of life's happiest moments, bake delicious treats, and share in your joy.
     Stefanie Kravitz, owner
Fresh Flours LLC ® is located on Long Island in Long Beach, NY. Our custom cookies are baked from scratch using the freshest and finest ingredients. Custom baked with personalized packaging, event favors your guests will savor. From birthdays to weddings to corporate events and everything in between, we look forward to making your celebration or event a sweet success!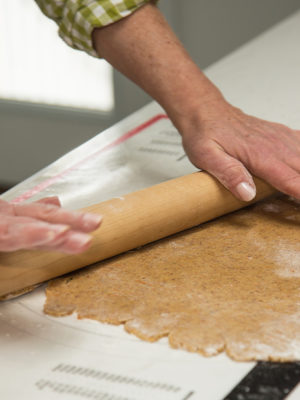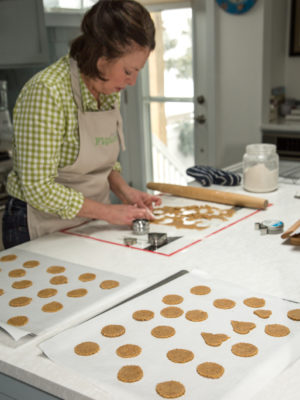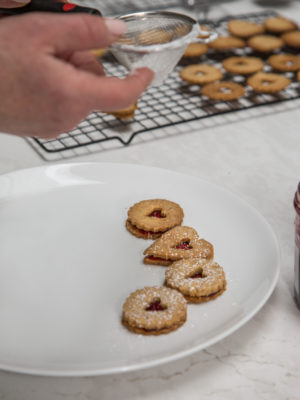 WEDDINGS · ENGAGEMENTS · SHOWERS · BIRTHDAYS · BABIES · BAR/BAT MITZVAHS · CORPORATE EVENTS · ALL CELEBRATIONS
What Our Clients Say About Our Specialty Cookies
Everyone was raving about the favors even a few weeks later!
The Apple cider doughnuts were a huge hit!!! People texting us for days after telling us how tasty they were and how they were craving more.
We cannot thank you enough! Everyone absolutely loved the pie minis!
Wow, I can honestly say I have never tasted a better chocolate chip cookie in my life, and they were gluten free to boot!
The cookies came out beautifully and were equally delicious.
The cookies were AMAZING!! Everyone loved them. I'll definitely be getting some more for a future event. I really appreciate you getting them completed in such a tight turnaround.
A total hit.  Thank you Stefanie! Looking forward to working with you again in the future.
The cookies were a hit!!! Thank you!
Thanks ... She got it ... She loved loved it... Thank u!!!! Ttys
Thank you again providing the cookies as the favor at my bridal shower. They were such a lovely touch and a huge hit amongst my guests. I ate a full package of them yesterday - wedding diet will start today 🙂
Your delicious baked goods were a big hit!  Everyone loved them. Thank you for all you did for us.  If you ever need a recommendation please feel free to use our name.
Thank you again for the fabulous cookies. I cannot tell you enough how much everyone enjoyed them! Will be in touch for any future parties and celebrations!!
My realtors loved their boxes of cookies.  Thank you!
Every one loved the cookies! They were a big hit. Thank you so much! We will be in touch.
Sign up for insider promotions, seasonal treats, and more.
Sign up for insider promotions, seasonal treats, and more.