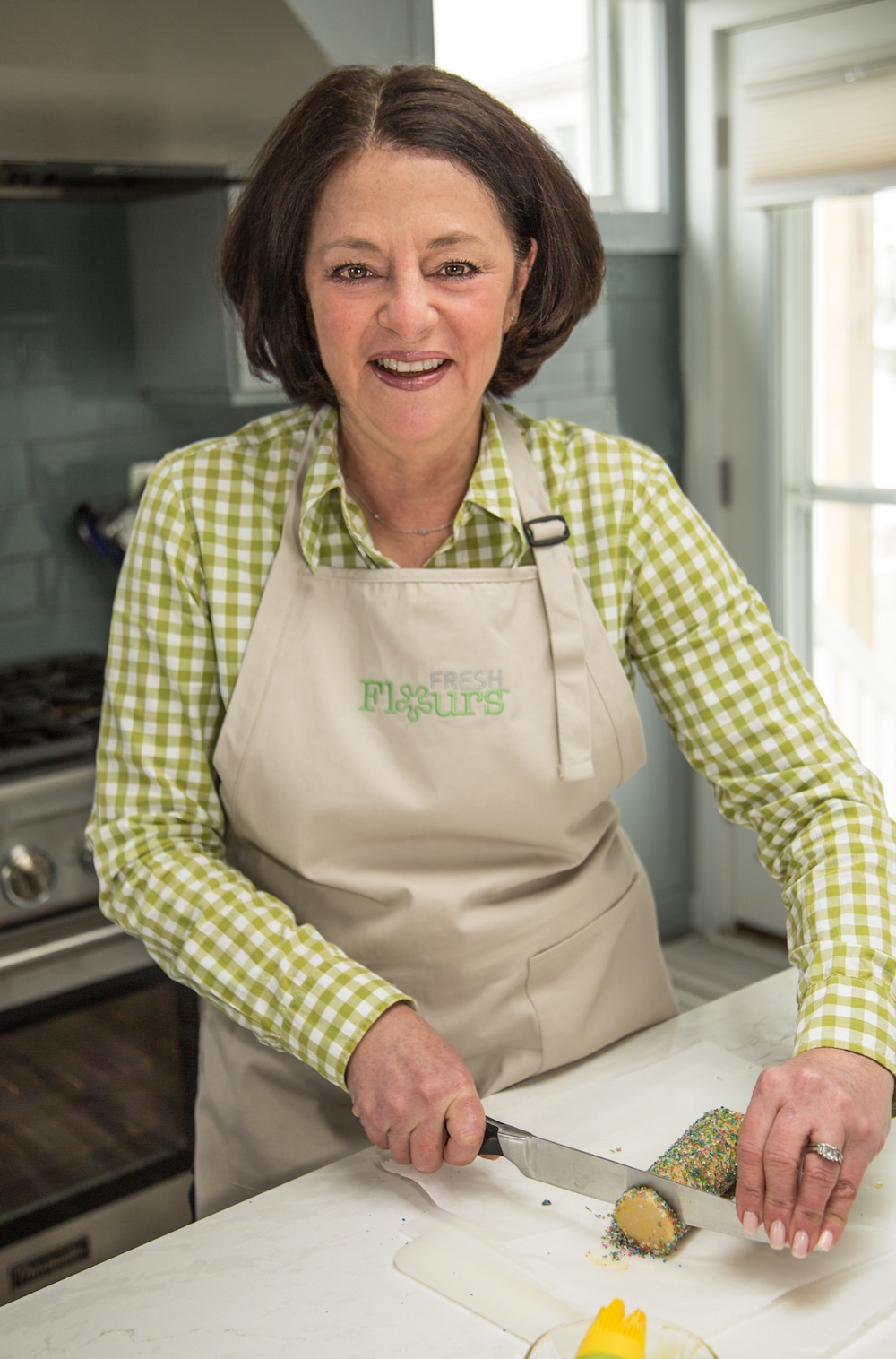 It all started with a love of baking and an eye for design.
I have been baking since I was a child and opening a special events bakery was a vision that unfolded in a non-traditional way.
For 37 years, I had the pleasure of working for some incredible companies in the corporate world. I primarily worked in the men's apparel business in production and product management, including launching a start-up men's underwear line called Wax. I also worked as a Director of Administration for a top, woman-owned NYC construction company. After working with many creative designers, and spending years being the go-to baker for parties both at work and outside of it, it was time for me to pursue my passion in a new way.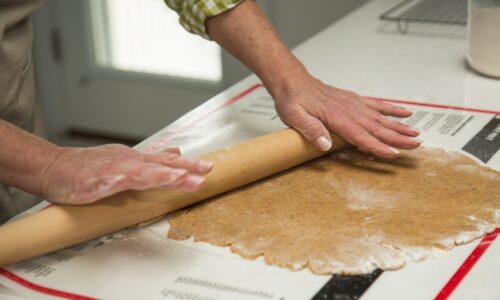 I hosted a bridal shower for the Marvelous Mrs. Haley Dagan (@thewrittenworld) complete with, you guessed it, personalized bridal shower party favors. After quite a few phone calls, texts, and emails from friends and family, the idea for Fresh Flours LLC started to evolve.
The idea behind it is simple (and all of the experts agree). You can never go wrong with cookies as favors! Who can resist a delicious cookie beautifully packaged to take on your way out the door?
My favorite part about Fresh Flours LLC is that I get to do something that I enjoy, and that brings so much joy to others. Since 2017, we've helped hundreds of brides, grooms, corporations, parents-to-be, children, and pretty much everyone in between celebrate their most momentous occasions.
We can't wait to be there when you celebrate yours.
Stefanie Kravitz, owner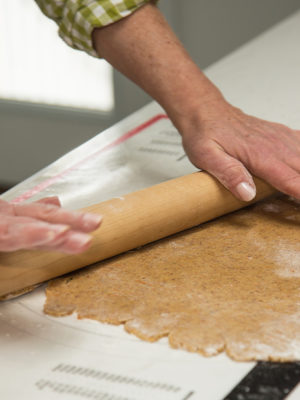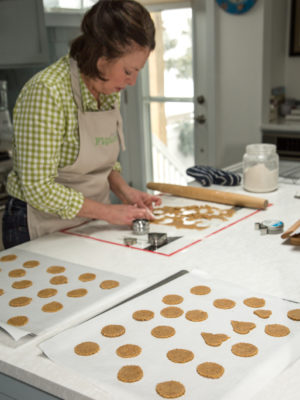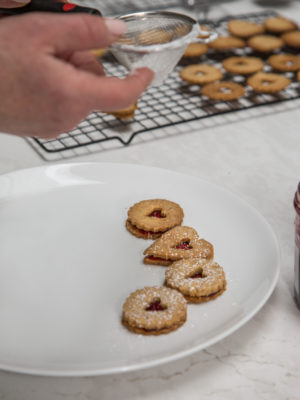 WEDDINGS · ENGAGEMENTS · SHOWERS · BIRTHDAYS · BABIES · BAR/BAT MITZVAHS · CORPORATE EVENTS · ALL CELEBRATIONS